To-do lists
See all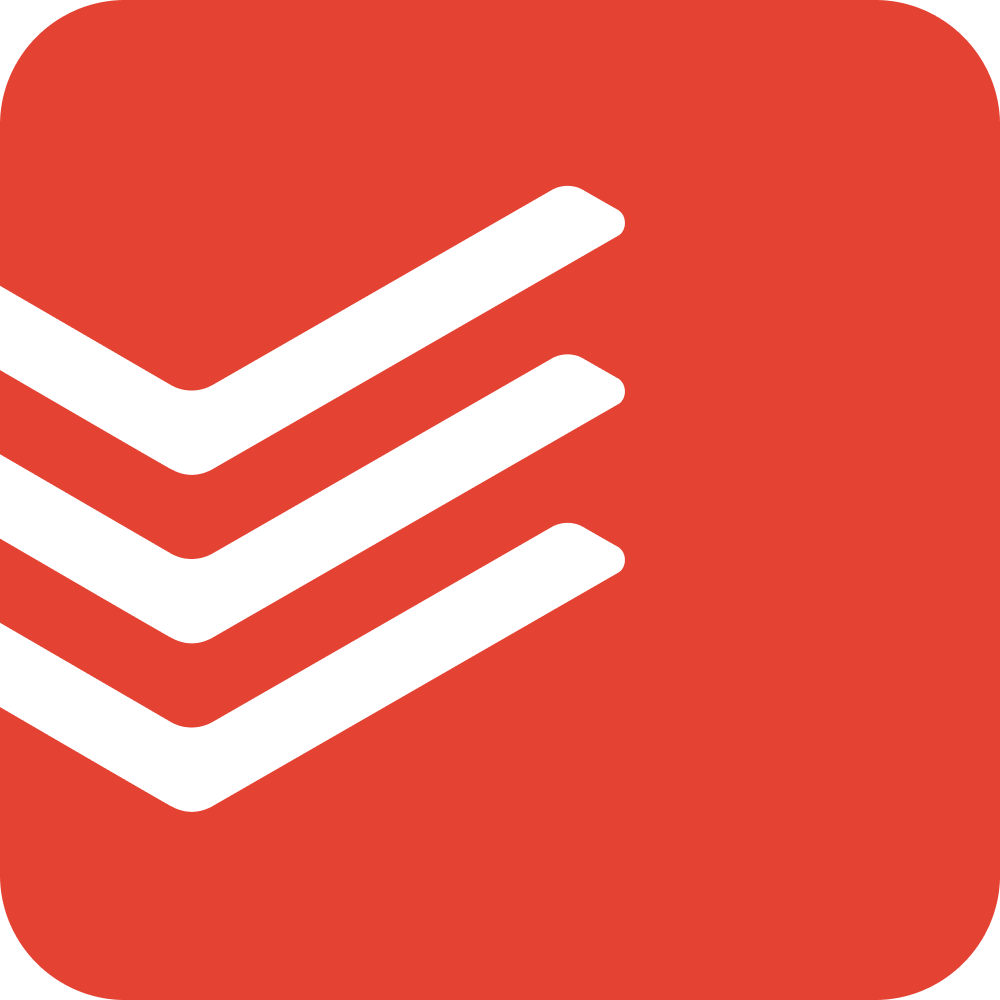 Manage your Todoist tasks and projects from your home base.

See your tasks and create new tasks from your doc.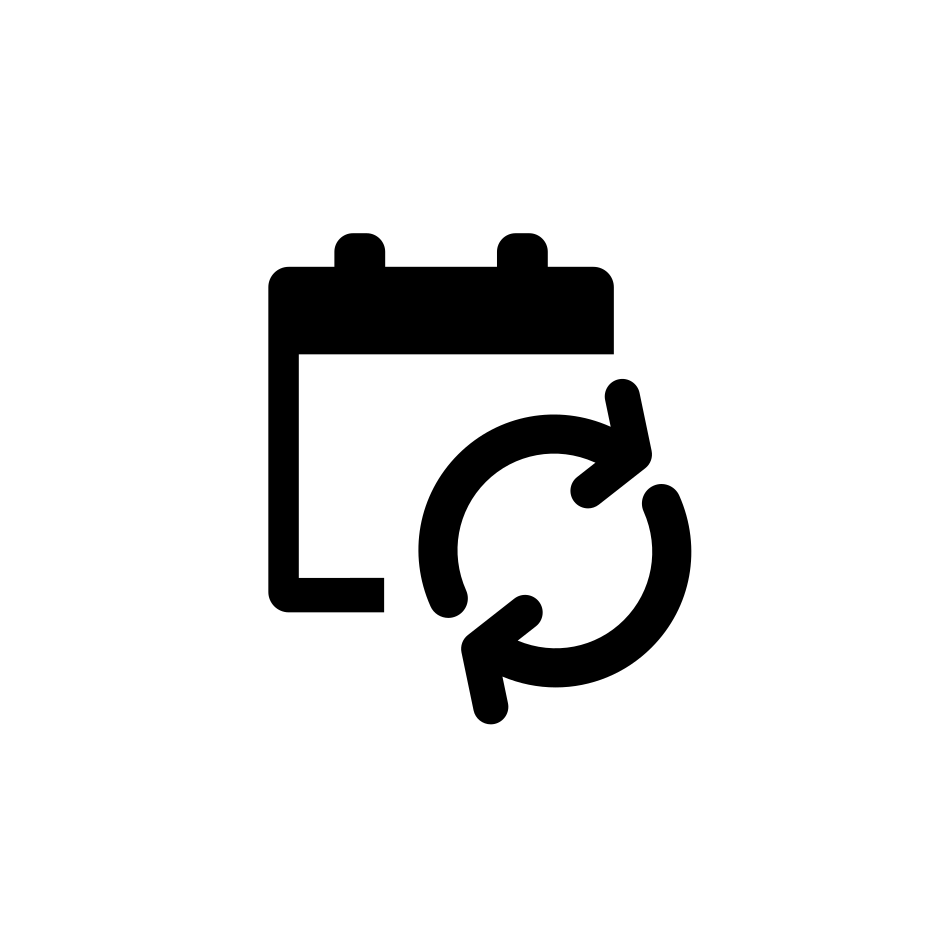 Build recurrence into your docs & tables to make event dates repeat according to custom schedules
Product development
See all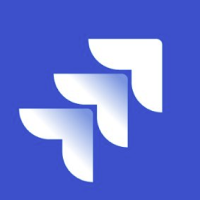 Track projects and push updates with two-way sync.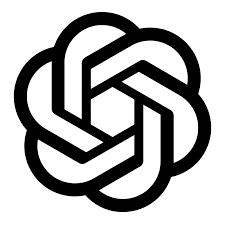 Use GPT and DALL-E to summarize documents, make stories, and create images.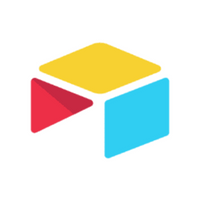 Where the power of databases meets the power of Coda docs.